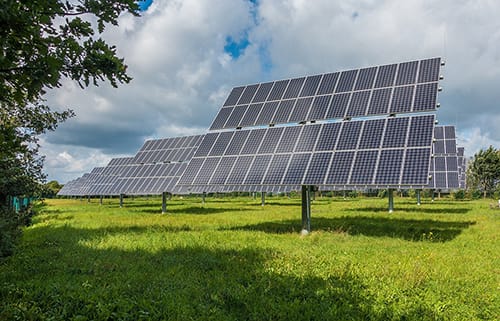 REMC LTD
REMC Limited is incorporated on 16th August, 2013 as a joint venture (JV) company of Ministry of Railways & RITES Limited with equity participation in the ratio of Indian Railways (49%) & RITES Limited (51%).
The company has been formed to tap the business potential in the energy sector including green energy, power trading etc by setting up of renewable energy wind power projects, synergizing the technical resource base of both the organizations i.e. Ministry of Railway and RITES Limited.
Main objectives of the REMC Ltd:
Exploring the business opportunities for Green Energy, in the field of wind and solar for Indian Railways.
Facilitating cost efficiencies in the electrical energy management for Railways through power trading with power exchanges or other entities.
Implementation agency for the energy conservation projects owned by Indian Railways, on fee basis.
Identification and implementation of energy efficient technologies in both electric traction and non-traction avenues of Indian Railways.
Coordination with regulatory authorities on regulatory methods to obtain relief electricity tariff processing.
Potential Business Area of REMC Ltd:
Power procurement and Planning for IR.
Advisory on Regulatory matters.
Wind energy & Solar energy Planning and execution for Railways.
Energy Efficiency for Indian Railways.
Transmission line planning and Management.