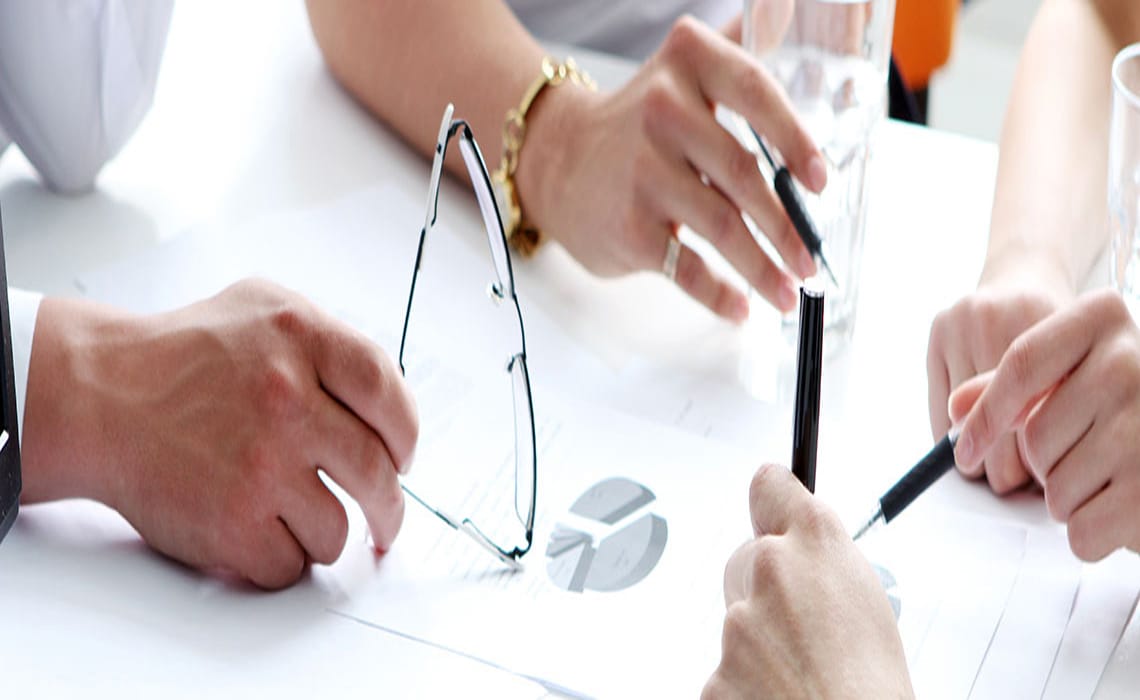 Know More
Business Performance
During the year, your company has made impressive progress in the field of Renewable Energy and Electrical sector. Power flow of about 1457 MW was successfully commenced in 13 entities (including DVC control Area & UP ISTS) under open access for Indian Railways. Subsequently, During the Covid 19 pandemic, the traction load requirement was reduced due to 1270 MW less train operations during the year. However, company has done all the efforts to reduce the impact of fixed charges on IR
To tap the potential of Renewable Energy nationwide, Indian Railways has planned various initiatives through REMC Ltd. With this mission & vision of transforming Indian Railways into "Green Railways" by reducing its carbon footprint and improving finances through reduction in cost of energy, REMC Ltd has successfully implemented about 248 MW (approx.) of solar roof top projects, 52 MW ground mounted projects and 93 MW of wind projects so far, which will reduce the CO2 emissions by about 40 lakh tonne per year.
All these initiatives by REMC Ltd has helped Indian Railways to accrue accumulated savings in the year 2021 by procuring economical power through open access and implementing solar & wind projects. It is further expected that taking actions forward in these areas during the year 2021-22 will increase the annualized saving of Indian Railways substantially.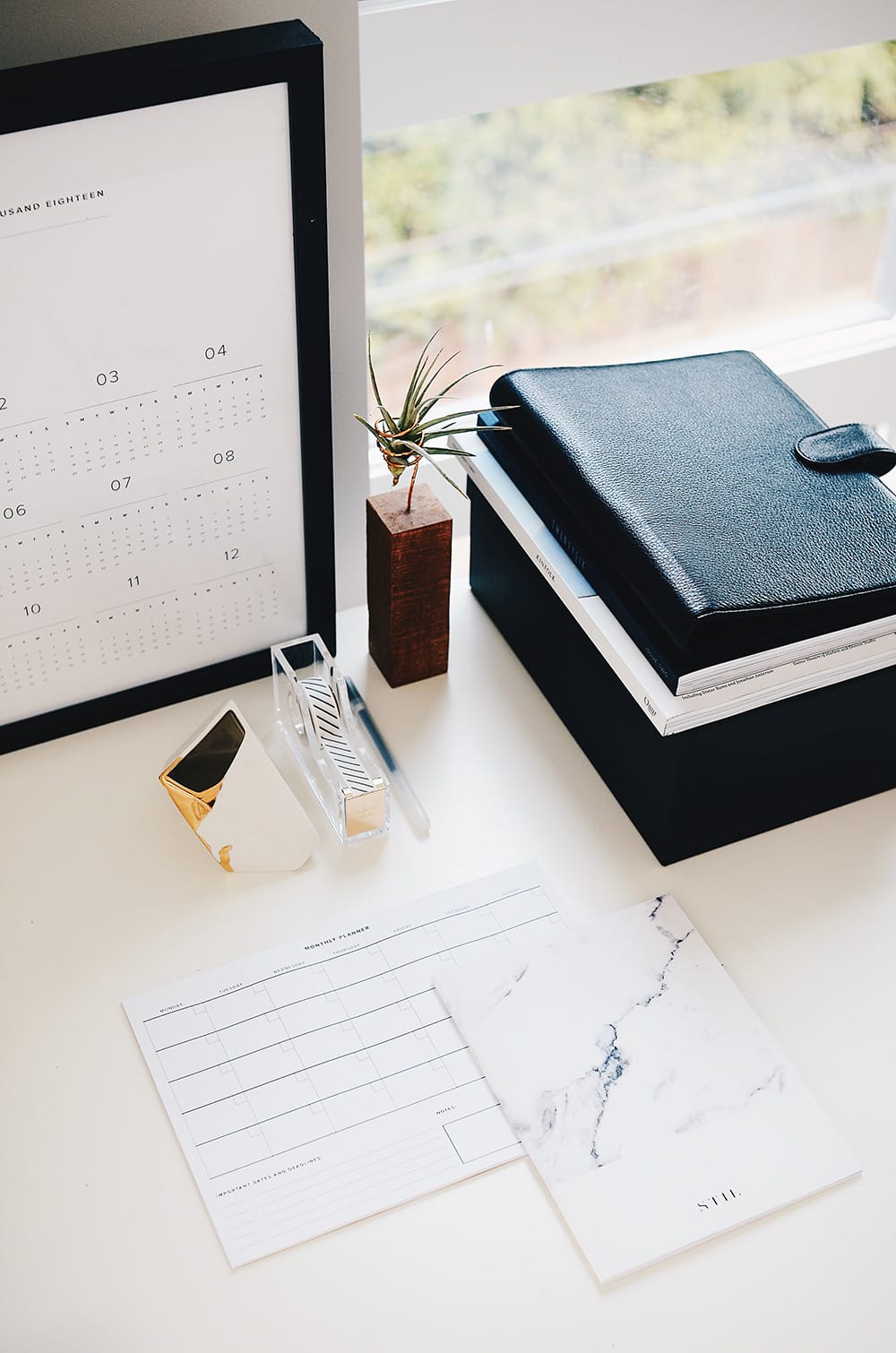 Some of the major highlights for the FY 2020-21 are as under
Power flow of about 1270 MW was successfully commenced in 13 entities (including DVC control Area & UP ISTS) under open access for Indian Railways. During the COVID-19 pandemic, the traction load requirement was reduced due to less train operations. However, your company has done all the efforts to reduce the impact of fixed charges on Indian Railways.
Procuring power through IEX (energy exchange) has commenced in the state of U.P., Delhi, Haryana, M.P. and Rajasthan to meet the peak power requirement of Indian Railways and as an arrangement for back-up power in case of failure of open access generators (220 MUs purchased through energy exchange during year 2020-21).
Successfully facilitated purchasing of Renewable Energy Certificates (RECs) for Central & South Western Railways towards their regulatory compliance (2,88,822 RECs purchased).
Your company successfully commissioned the pilot project of 2 MW solar ground mounted plant on vacant Railway land along the railway tracks at Diwana near Panipat. This unique way of harnessing solar energy by implementing solar power plant along the railway tracks has unlocked huge potential to generate Green Power along the track.
About 3 GW of ground mounted solar projects are currently under implementation stage.