Renewable
Energy Projects:
Railway Board has mandated REMCL to implement 20 GW of solar land based project. Out of which 3 GW are under implementation stage. Remaning 17 GW of projects are under pipeline.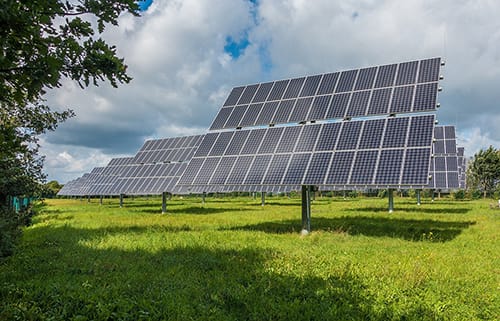 Wind Power Project
50 MW Wind Power Project (Proposed):
REMC Ltd. has proposed Board for setting of 50 MW windmill power project under the CAPEX mode in the state of Tamil Nadu. Thereafter, as per the discussion, it is requested to consider the same in the Developer Mode in any of the Open Access States in the country where Railways is a Deemed Licensee.
During the review, AM Traction, RB asked for the preparation of a feasibility report on wind power.
Power Planning
Procurement of RTC power:
Indian Railways is availing traction power as Deemed Licensee in 13 states and further power flow on open access is expected to commence on may get Open Access in other states also. Indian Railway aims at mission net-zero carbon emission by 2030. Accordingly, Indian Railways is planning to procure RE power to fulfil its energy needs as policy initiative. Railway Board has mandated REMC Ltd. for procurement of RE power blended with Non-RE power in Round-The-Clock (RTC) mode for Indian Railways.
REMC Ltd. on behalf of Indian Railways is planning to procure 150 MW RTC power from Grid-Connected Renewable Energy (RE) Power Projects, complemented with Power from any Other Source or Storage.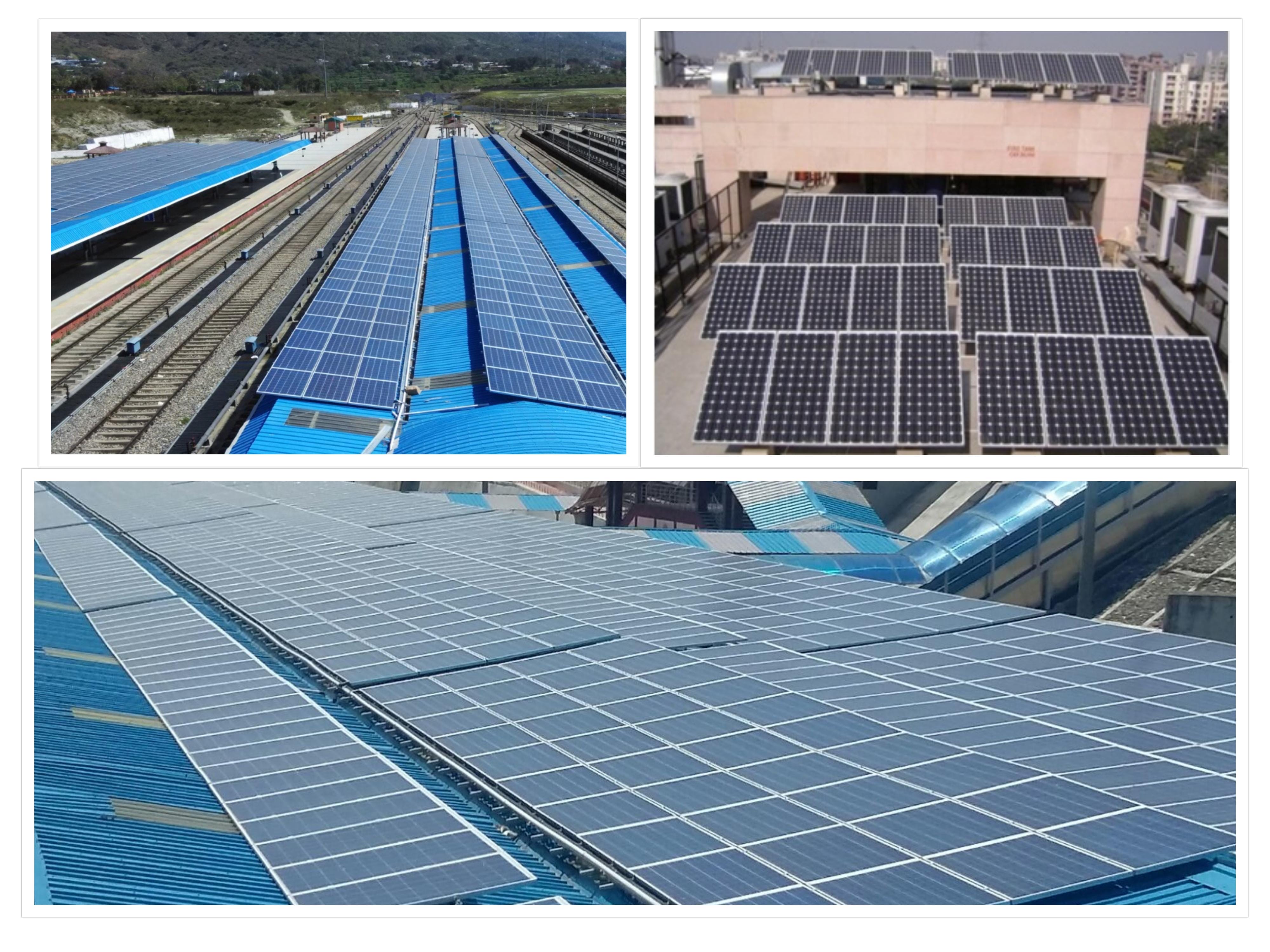 Power Planning
Arrangement of Power beyond March'2022 (upon expiry of RGPPL power of 540 MW on 31.03.2022):
REMC Ltd vide letter dated 08.02.2021 has requested Rly Bd to advise further course of action for arrangement of deficit power in Open Access states beyond March'2022 upon expiry of RGPPL (540 MW) contract. REMC Ltd. had also proposed following options for arrangement of deficit power:
Calling of Open Tender on Medium Term by adopting guidelines issued by MoP.
To follow up MoP for fresh allocation of RGPPL power beyond March'2022 as per requirement of Rlys..