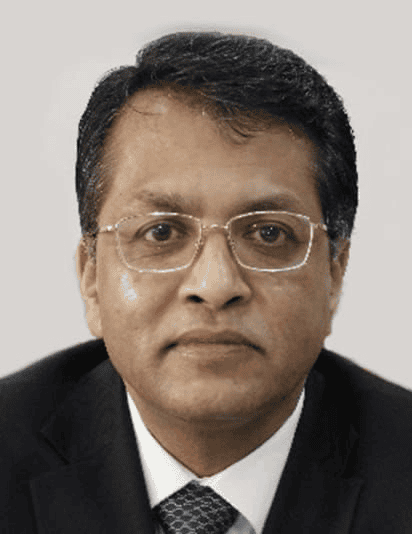 Mr. Rahul Mithal
Chairman
(w.e.f. 07.10.2021)
During the year, your Company has successfully facilitated about 1457MW of power for Indian Railways (IR) in 13 states/entities (Rajasthan, UP (ISTS), Maharashtra, Gujarat, MP, Karnataka, Jharkhand, DVC command area, Haryana, Delhi, UP, Bihar and Punjab), a rise of approximately 12% over last year. So far, REMC Ltd has facilitated IR in migrating about 73% of their average traction power requirement (2000 MW) from consumer mode to deemed licensee mode. This has resulted in saving of about ` 3700 crore during the year and cumulative saving of about ` 14000 crore in Railways' electricity bill till March 2020.
In a significant move to add renewal energy generation, your company has secured its largest mandate from Indian Railways to manage the entire process for installation of 3 GW solar plants to be set up on vacant Railway land in 3 phases, thereby working towards the Railways' obligation to use 20% of electricity from renewable sources. Two phases aggregating to 2600 MW are being bid out on developer mode basis whereas one phase of 400 MW is planned to be taken up by your company under investment mode.
With continuing establishment of good presence in Renewable Sector, your company has signed a MoU with Energy & Power Development Ministry of Republic of Zimbabwe for implementation of Renewable Energy Projects on consultancy basis.
Your Company is consistently venturing out in the field of energy efficiency for Indian Railways in order to curtail high energy demand arising due to operational activities/requirements. Your Company is under discussion with Bureau of Energy Efficiency & Ministry of Railways and took up the study for energy efficiency in 5 major production units of Indian Railways through Perform, Achieve & Trade (PAT) scheme.
---
Covid Pandemic Impact
The pandemic has caused unprecedented uncertainty on the economy and disrupted flow of business and economic activities in general, but to the extent possible, your Company has tried to negate the impact through remote working.
However, due to Corona period lock down, Indian Railways had to cancel several passenger train services in the last month of FY 2019-20, which resulted into reduction of total energy consumption of Indian Railways in various open access states. The Company revenue is highly dependent upon traction operations of Indian Railways. Consequent to covid-19, the impact was also felt on the Company's revenue due to loss in generation as well as loss in power procurement of Indian Railways.
Prioritizing employees' well-being, your Company had carefully planned the normalization of business operations and services. I am sure that our business model and your trust will navigate through difficulties caused by pandemic.
---
Acknowlegdement
Before I conclude, I must express my sincere thanks to our esteemed shareholders, my colleagues on the Board of Directors, officers from Ministry of Railways, Zonal Railways, Divisional Head Quarters, Bankers of the company & REMCL team for their valuable support, advice and co-operation.
I acknowledge that organizations are built on a strong-management stakeholder's relationship, which is a two way channel. I hope the coming years will further strengthen our relationship with all stakeholders for a sustainable growth and performance of the Company.
Chairman REMC Ltd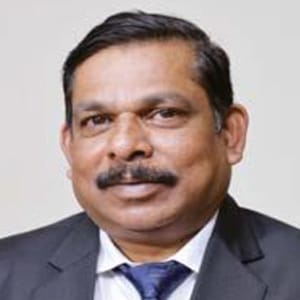 Mr. Gopi Suresh Kr. Varadarajan
Ex-Chairman
(upto 06.10.2021)
---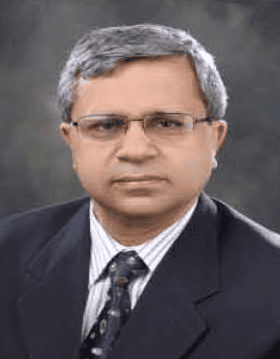 Mr. Rajeev Mehrotra
Ex-Chairman & Managing Director
(upto 30.06.2021)
---